Blog
Raw Food, Healthy Supplements, Advice, Cute Dogs & Maybe The Occasional Rant
14 March 2016
When is a coat not just a coat? When it's the AKC Calming Coat.
We're always looking for new and interesting things for our woofers, so when we came across the AKC (American Kennel Club) Calming Coat we were intrigued. And we knew we had the perfect neurotic, but immensely lovable dog to test it on. 
Read More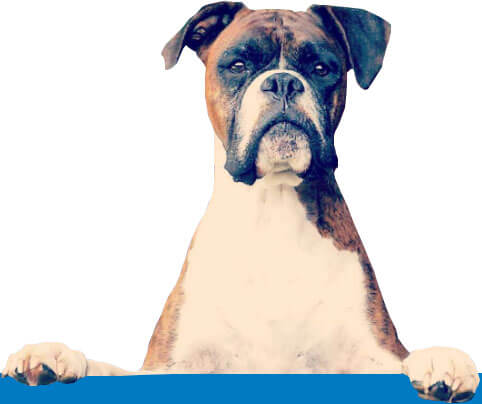 Set tails wagging
With 10% off your first order
Fill in the form below to receive your discount code.
Raw Dog Food
Premium raw dog food lovingly prepared for your dog.
Shop here
Treats
Healthy treats with no hidden nasties. made in the UK.
Shop here
Supplements
Natural supplements for when your dog needs a little extra help
Shop here
Turmerease
Turmerease Pet Supplement, Chicken